Galliot means a small and swift galley boat propelled by sail or oars | Merriam Webster

We are a globally distributed and diverse team of architects, scientists, engineers, product managers, and designers. We take a holistic approach when facing new problems and don't shy away from getting outside of our comfort zone. We're proud to work on some fantastic projects like edge machine learning applications, advanced solutions for cancer liquid biopsy, and massive-scale machine learning infrastructure. Give us an idea, and we'll help you build it.

We are headquartered in San Francisco, with regional operations in Europe and South America.

Our Technologies
The Tools of the Trade
Our teams at Galliot have years of experience in software, cloud technology, and more. We bring significant technical knowledge and industry best-practices to your business. We're experts in:
Kubernetes
Pytorch
Terraform
Tensorflow
React
Android
GCP
AWS
why galliot?
We are an eager company with a growing client base.We love what we do and it shows in the solutions and services we provide.
Looking for a new role in technology?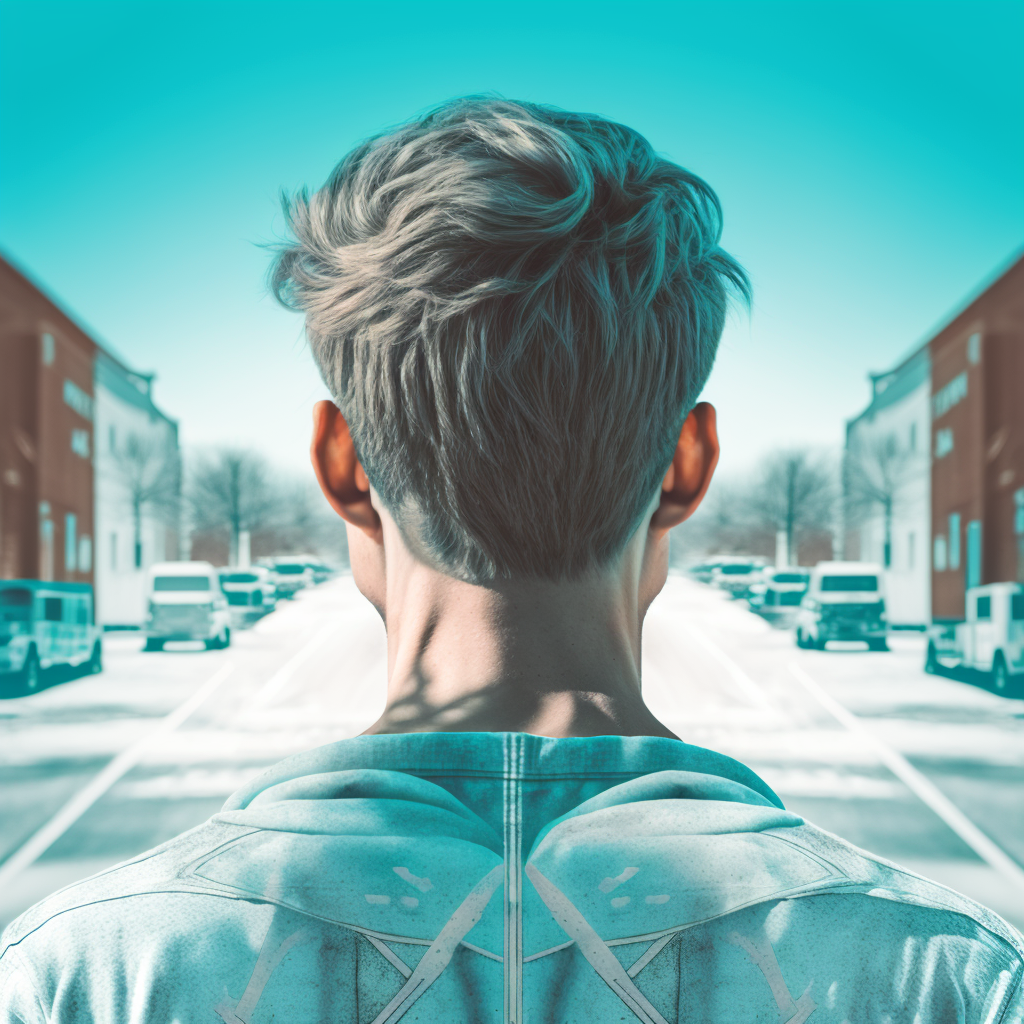 Apply Today
send your resume to career@galliot.us
San Francisco, CA
Galliot was founded in 2018 in the Bay Area. This is our home.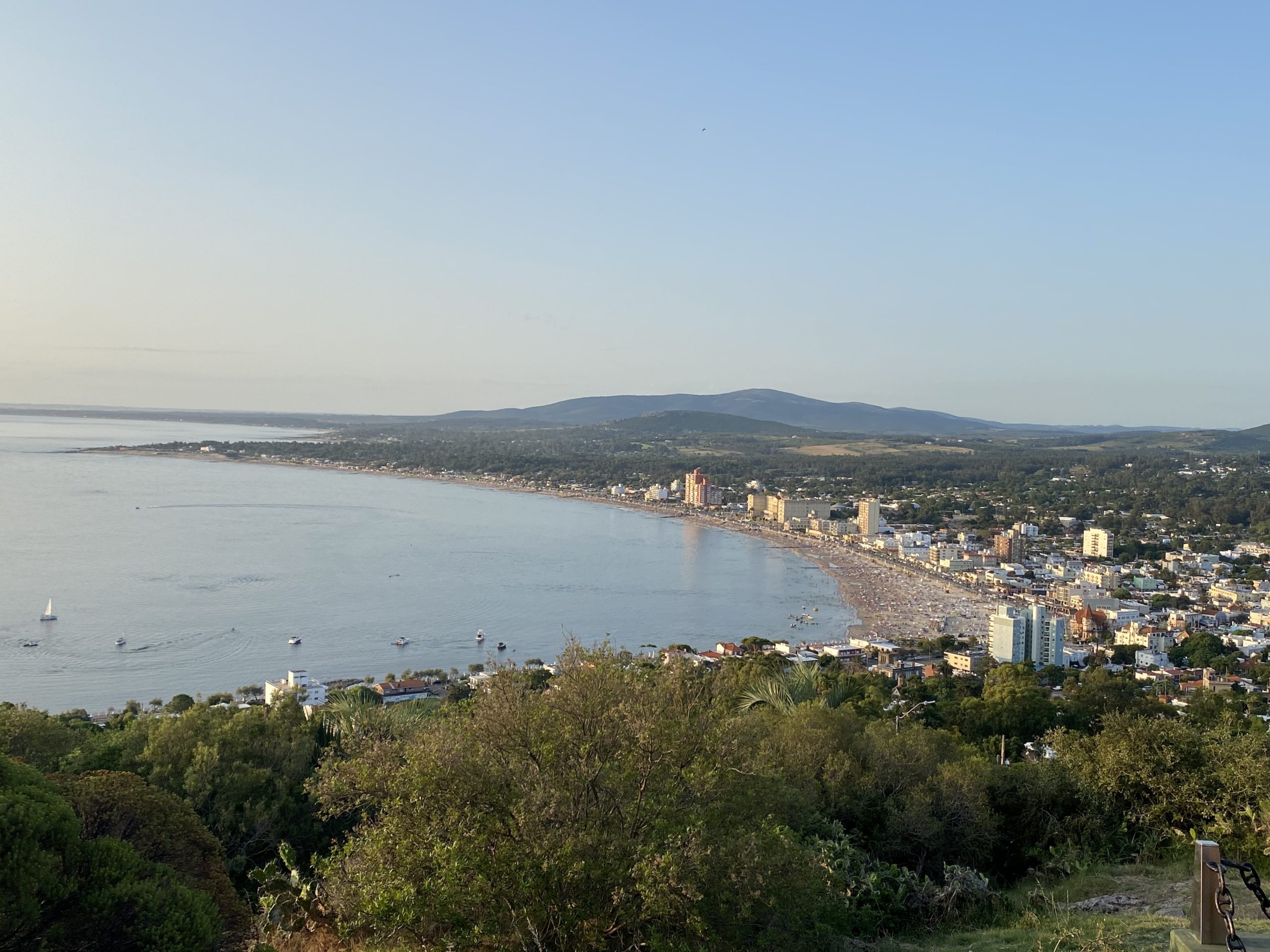 Montevideo, Uruguay
We've built a strong team of software engineers in Montevideo. They provide full-stack software development as well as QA and DevOps.

Gdańsk, Poland
Poland has a strong presence in the software space, and it's actively ramping up. The core of our DevOps team occupies our Gdańsk office.

Get Started
Have a question? Send us a message and we will respond as soon as possible.